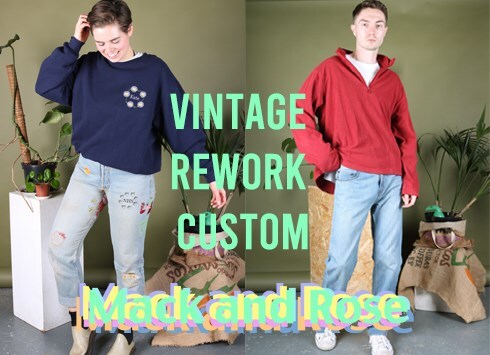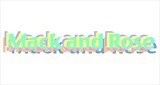 Glasgow, UK
Vintage and reworked clothing. Personalised embroidery sweatshirts and t-shirts. Vintage denim, Levi's...
English Rose Vintage <3 Our Followers
We'd like to say a big thank you to all our wonderful follows on ASOS Marketplace! Thanks for showing an interest in what we do, we know you have good taste! To show our love we're offering you lucky guys 25% off any order before the end of the year with promo code followers. And the offers don't stop here, for every mile stone we hit, on all of our social media sites we'll offer even more discounts! So what you waiting for spread to word!