I'm away on my hols! All orders made will be shipped on Monday June 14th! Have a lovely week!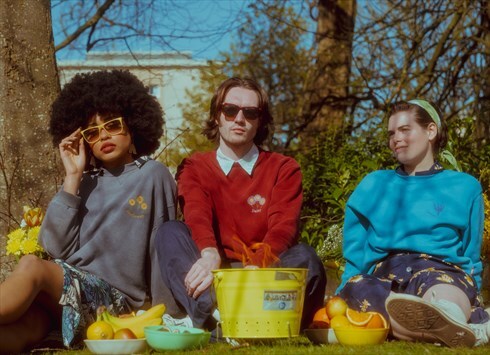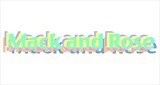 Glasgow, UK
Ethical fashion that doesn't cost the earth.
Friday Fave! 01/11/2013
Hey there vintage fans. Here at English Rose Vintage we're enjoying the what the change of temperature is doing to our wardrobe. Chilly days allows for cosy jumpers, winter coats and biker boots. But most importantly it allows the luxury of layering and one on-trend-item that is a perfect layering is denim; denim shirts, jackets, jeans! The whole lot (maybe not all at once, we can handle double denim but I'm not so sure about triple!). We love denim so much at English Rose Vintage that we have accumulated stacks of the stuff (shirts and jackets in particular) so if can't find what you're after drop us a message with your sizes and the style you have in mind and we'll no doubt find something you like. In the mean time here are a few beauts you can order today!

Denim shirt £10
Photographed by Katy Rose, modelled by Flora Hogg

Denim jacket £20
Photographed by Katy Rose, modelled by Flora Hogg

Levi's Jeans £25
Photographed by Katy Rose, modelled by Flora Hogg