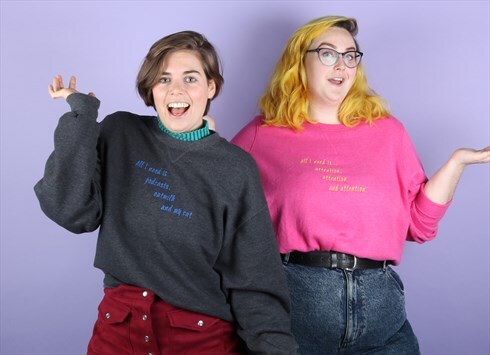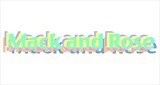 Glasgow, UK
Ethical fashion that doesn't cost the earth.
Friday Fave! 01/17/2014
It's Friday! What better way to celebrate than with some amazing fashion! Our favourite this week is shirts, I find my shirt collection keeps growing and growing (both personal and retail!). They truly are fabulous, dress them up or down, oversized or slim fit you can where them any day of the week!

Modeled by Flora Hogg and photographed by Katy Rose
Buy Pink Patterned Silk Shirt here

Modeled by Meadhbh Nuadhait and photographed by Katy Rose
Buy Retro Striped Shirt here