I'm away on my hols! All orders made will be shipped on Monday June 14th! Have a lovely week!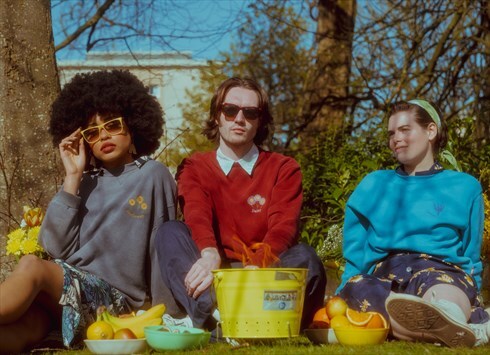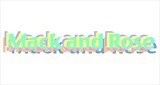 Glasgow, UK
Ethical fashion that doesn't cost the earth.
Friday Fave! 01/31/2014
It's Friday, it's the last day of the month, it's time for a fashion pick me up. This week here at English Rose Vintage we love to snuggle in a warm jumper and this time of year deserves a good cosy vintage jumper.

Modelled by Ellis O'Connor and photographed by Katy Rose. Buy here

Modelled by Flora Hogg and photographed by Katy Rose. Buy here