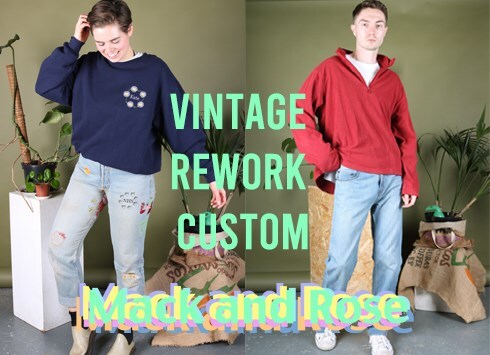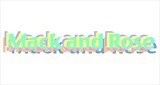 Glasgow, UK
Vintage and reworked clothing. Personalised embroidery sweatshirts and t-shirts. Vintage denim, Levi's...
Friday Fave! 01/31/2014
It's Friday, it's the last day of the month, it's time for a fashion pick me up. This week here at English Rose Vintage we love to snuggle in a warm jumper and this time of year deserves a good cosy vintage jumper.

Modelled by Ellis O'Connor and photographed by Katy Rose. Buy here

Modelled by Flora Hogg and photographed by Katy Rose. Buy here