I'm away on my hols! All orders made will be shipped on Monday June 14th! Have a lovely week!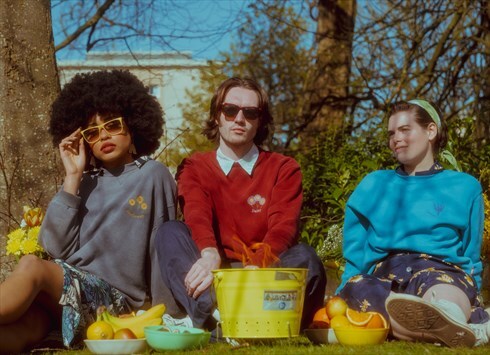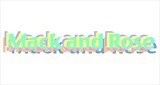 Glasgow, UK
Ethical fashion that doesn't cost the earth.
Friday Fave 02/05/2014
Hey there fashionistas! Easter has past and we're making our way through the tough few months of exams and assessment deadlines. There's one thing on my mind and that is summer, we've already experienced bursts of warm weather but we know the best is yet to come and along with summer sun comes a summer wardrobe of midis, maxis, sun hats and bright colours and prints. That is why this week's friday fave is this wonderful puma green cropped top for just £14, perfect for the warmer weather.