I'm away on my hols! All orders made will be shipped on Monday June 14th! Have a lovely week!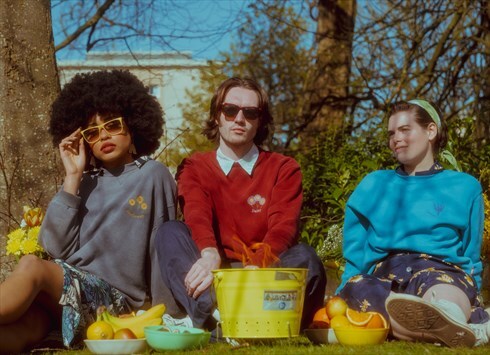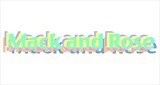 Glasgow, UK
Ethical fashion that doesn't cost the earth.
Friday Fave! 06/06/2014
Hi there vintage fans, at this time of year I do find my self talking a lot about the weather; if it rains we talk about how terrible british summer time is and if it's sunny we talk about how we can't believe our luck a moment of sunshine has appeared and we must make the most of it! So to follow that train of thought this Friday's Fave is this wonderful brightly colour t-shirt which fits both 'the enjoy the sun while we can' and 'I wish it was sunny and hopefully the bright colours will encourage some brighter weather'! For just £18 it can be yours!
Modelled by Katherine Sharpe and photographed by Katy Rose