I'm away on my hols! All orders made will be shipped on Monday June 14th! Have a lovely week!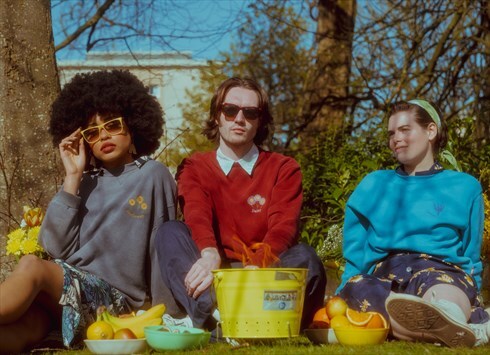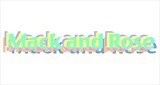 Glasgow, UK
Ethical fashion that doesn't cost the earth.
Friday Fave! 11/04/2014
Hello again! It's Friday Fave time! This week as we are nearing Easter, the weather is beginning to brighten up and we`re looking forward to those summer hols! In preparation for the summer ahead I am loving midis. Whilst I'm not quite ready to be putting on shorts and t-shirts, the warmth in the air has got me ready for a midi and one with bright colours and prints can only encourage the sunshine!

1990s Denim Midi Dress £20

Patterned Midi Dress £12

Spotty Midi Dress £8
Modeled by Ellis O'Connor and Flora Hogg and photographed by Katy Rose