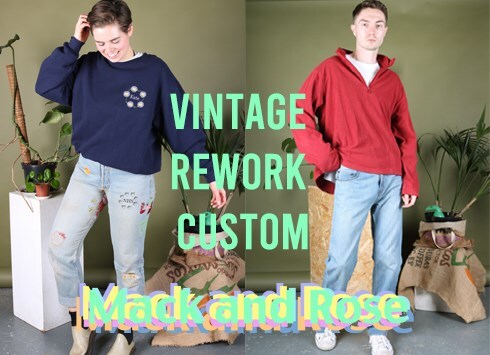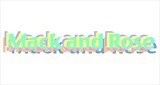 Glasgow, UK
Vintage and reworked clothing. Personalised embroidery sweatshirts and t-shirts. Vintage denim, Levi's...
Friday Fave (16/05/2014)
Hey there vintage fans! There are many essentials that every girls should have in her wardrobe and at this time of year a good midi skirt is one of those must haves. Whilst there is a midi from any time of year, for the spring summer months having a good midi to float around in is of paramount importance and that is why this Friday I am loving this green patterned midi skirt, only £18!
Modelled by Flora Hogg and photographed by Katy Rose