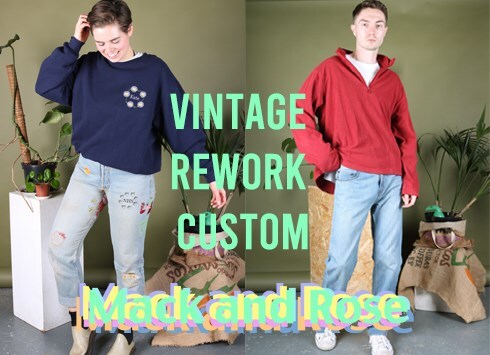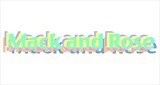 Glasgow, UK
Vintage and reworked clothing. Personalised embroidery sweatshirts and t-shirts. Vintage denim, Levi's...
Friday Fave! 16/08/2013
Happy Friday everyone! This Friday we are getting excited for the festivals. Whether you are off to V today or gearing up to Reading and Leeds or Creamfields next weekend we have some festival fashion for you! As much as we would love sun to shine all weekend we imagine the British weather won't hold up so that's why our Friday Fave this week is a stonewashed denim jacket. When layered with a jumper (or two!) you won't notice the British chilly evenings! Photographed by Alan McIlrath and modelled by Rebecca Clow.
You can by it here for just £20!