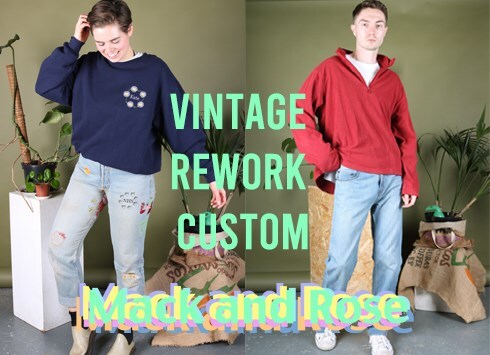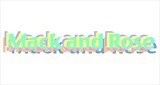 Glasgow, UK
Vintage and reworked clothing. Personalised embroidery sweatshirts and t-shirts. Vintage denim, Levi's...
Friday Fave 18/04/2014
Hi there fashion followers! I hope you're all enjoying your long Easter weekends. Spring is finally in the air and the warm weather is approaching I don't know about you but it has got me in the mood for bright colours, patterns and floral prints! Though to be honest it doesn't take much! This Friday I am narrowing down my Friday Fave to just one item that seems to sum up this feeling…
This gorgeous dress is perfect for spring and summer; it can be layered up with tights, a shirt and jacket for the breezier days and worn on its own on the beach for those odd scorchers! Modelled by Flora Hogg and photographed by Katy Rose Only £14!