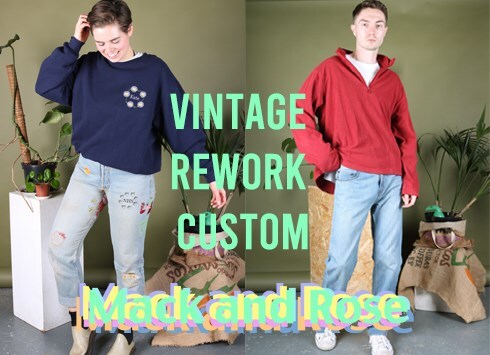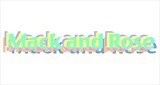 Glasgow, UK
Vintage and reworked clothing. Personalised embroidery sweatshirts and t-shirts. Vintage denim, Levi's...
Friday Fave! 18/07/2014
Hi Fashionistas! How are you enjoying the good weather? Summer is such great excuse to get out all your fab brightly coloured and crazy patterned clothes. One of my favourite trends for this summer is tie-dye its perfect for lounging in the park or at the beach or for parting at a festival. That's why this Friday my I'm loving this great tie-dye t-shirt.
Tie-dye t-shirt just £15 Modeled by Katherine Sharpe and photographed by Katy Rose.