I'm away on my hols! All orders made will be shipped on Monday June 14th! Have a lovely week!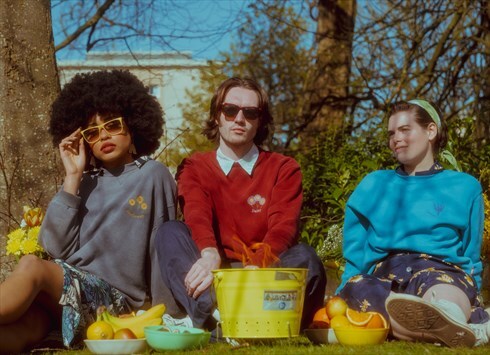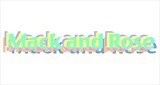 Glasgow, UK
Ethical fashion that doesn't cost the earth.
Friday Fave! 19/07/2013
We are posting from Greece today! Every fashionista needs to take a break every once in a while but we thought we'd still keep you updated with what we a loving this Friday! Of course as we a sweltering in the sun like many others on holiday, or even at home, we thought we'd share our love for funky bright board shorts!
Although you can't put an order in until next Friday "here" is where you'll be able to buy them from. :https://marketplace.asos.com/listing/shorts/hawaiian-shorts/959275