I'm away on my hols! All orders made will be shipped on Monday June 14th! Have a lovely week!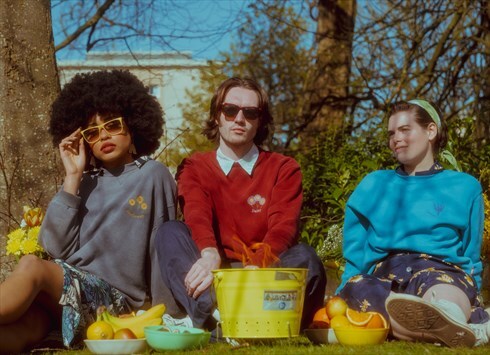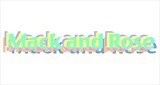 Glasgow, UK
Ethical fashion that doesn't cost the earth.
Friday Fave! 20-09-2013
Hey there fashionistas! It's that time of year again when there's a chill in the air, the leaves are turning orange and we begin to prepare for the winter months to come. Which also means it's time for a wardrobe update and time to get excited for cosy jumpers!
Photographed by Alan McIlrath and modelled by Alex Fakinos. You can buy this jumper for just £10 here
Photographed by Katy Rose and modelled by Meadhbh Nic Nuadhait. You can buy this jumper for just £10 here