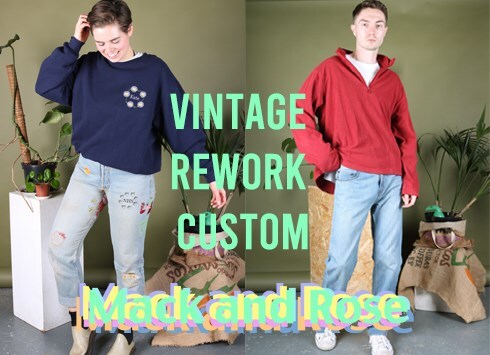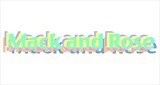 Glasgow, UK
Vintage and reworked clothing. Personalised embroidery sweatshirts and t-shirts. Vintage denim, Levi's...
Friday Fave! 23/05/2014
Hi vintage fans! This Friday I am feeling to sun creeping in and the showers becoming further apart, whilst it maybe a little bit of a jump to say summer is here it is definitely on its way! The more the sun shines the more I want to wear bright colours and funky patterns. This weeks Friday Fave is this brightly coloured tie-dye t-shirt, perfect for getting that summer vibe and is a must have for the festival season!
Modelled by Katherine Sharpe and photography by Katy Rose. Just £15