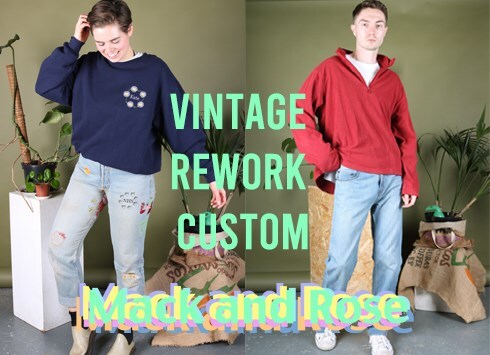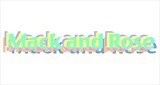 Glasgow, UK
Vintage and reworked clothing. Personalised embroidery sweatshirts and t-shirts. Vintage denim, Levi's...
Friday Fave! (23/08/2013)
Here at English Rose Vintage we are still in festival mode! This week's Friday Fave is another Festival must have, of course bearing in mind the chilly British weather there's nothing more important than a warm jumper for festival evenings. This gorgeous V neck jumper will keep that chill away whilst, when teamed with a shirt or band T, looks pretty cool! Photographed by Alan McIlrath and modelled by Alex Fakinos. You can grab this bargain here for just £10!