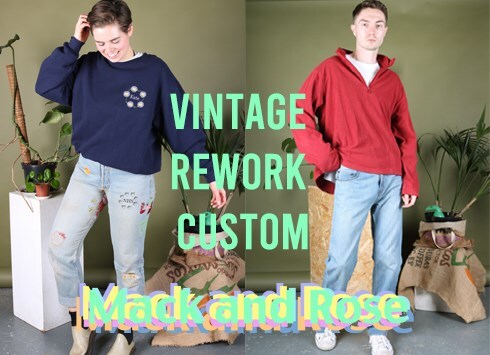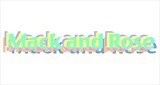 Glasgow, UK
Vintage and reworked clothing. Personalised embroidery sweatshirts and t-shirts. Vintage denim, Levi's...
Friday Fave! 28/02/2014
Hi there fashion friends! First I'd like to say a big thank you and a warm welcome to the new followers we have got the last couple of weeks. There must be something in the air as our boutique followers, as well as Instagram and Twitter followers have shot up over the last couple of weeks. We couldn't be happier and remember to keep spreading the word; every milestone we hit we give out promo codes. It's definitely worth getting your friends to follow as there maybe a wee discount in it for you!
Anyway on to the hot trend we're loving this week: tapered trousers. After last weeks photoshoot I can't stop getting excited about tapered trousers, they were my favourite to photograph as they looked so good in every shot! They are the items a secretly hope don't sell so I can keep for myself (although I seem to have a quite a few of those!) Here are few tha are already online and there will be more coming over the weekend:
Pastel Tie Dye Tailored Trousers
All model by Flora Hogg and photographed by Katy Rose