I'm away on my hols! All orders made will be shipped on Monday June 14th! Have a lovely week!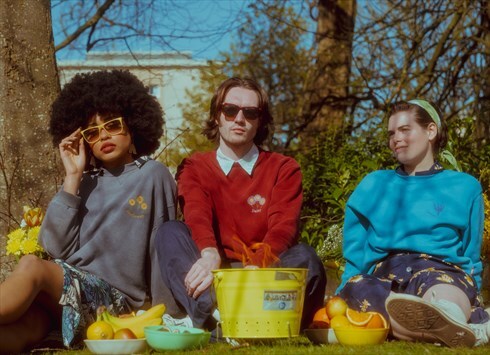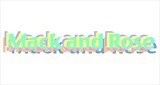 Glasgow, UK
Ethical fashion that doesn't cost the earth.
Glastonbury Fashion
Hi there fashion fans, festival season has kicked! What better opportunity to check out vintage style than at a festival, both from the punters and the musicians alike. As I have just got back from Glastonbury last week I thought I would celebrate the most fashionable of the festival.
To begin with my highlight to the festival, Arcade fire. Here is Win Butler looking sleek in black and white.
MIA sparkling
Lana Del Rey in a gorgeous bright dress, which I'm sure must be vintage!
Haim looking fabulous in white, although I'm not sure how long they would last in the mud!
The true festival band, Imagine Dragons. A much more realistic view of how people actually look at a festival.