I'm away on my hols! All orders made will be shipped on Monday June 14th! Have a lovely week!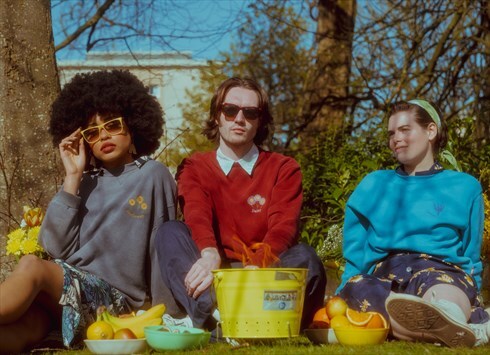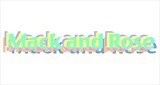 Glasgow, UK
Ethical fashion that doesn't cost the earth.
Happy 90s Style Birthday Lil Sis
I'd like to ask all you fashion fans to wish my fab lil sister, Megan a very happy 22nd birthday!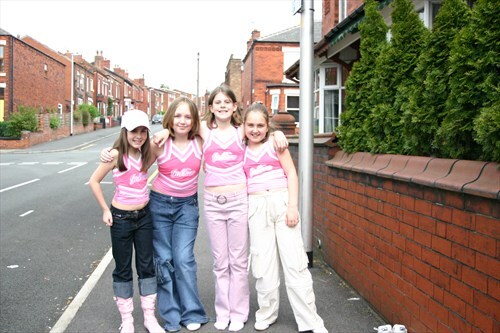 (Megan aged 10 is third from the left)
Now I think it's fair to say Megan and I had very different ideas of what fashion was when we were growing up. She preferred a Locoste tracksuit and I live in jeans and band tees. Over the years we've managed to find some middle ground (she's even bought a few things from English Rose herself!) but never did I think that her eye for 90s sportswear would catch on…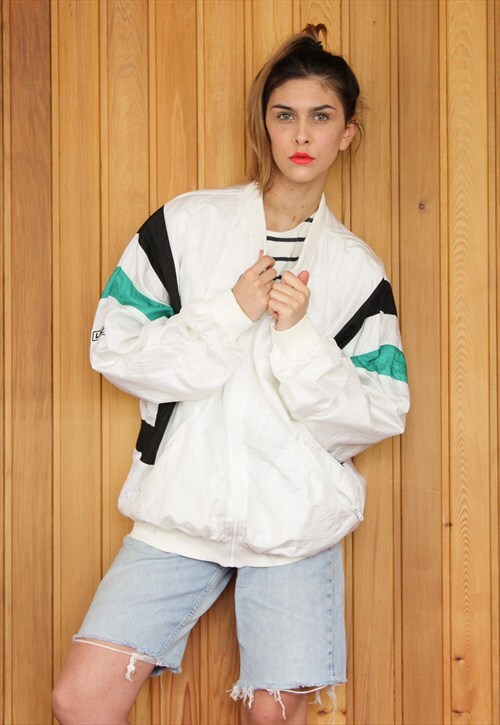 Vintage 1990s Lacoste Track Top £25

Vintage 1990s Ellesse Track Top £18
What can I say? She knew better than us all! Happy birthday Meg! Celebrate in the fabulous style you always do (and save your clothes, I'll sell them in 15 years time!)