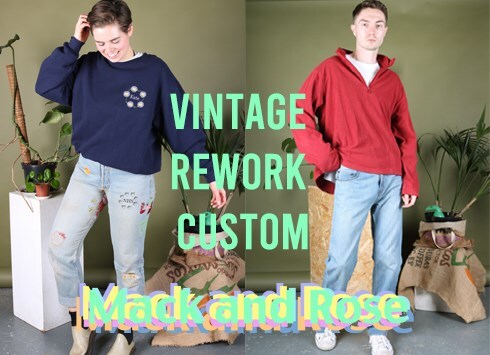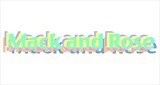 Glasgow, UK
Vintage and reworked clothing. Personalised embroidery sweatshirts and t-shirts. Vintage denim, Levi's...
Happy Mother's Day
Happy Mother's Day too all the mums. This year I would like to dedicate my mother's day wishes to a quietly elegant mother, grandmother and great grandmother. A woman who demanded little attention for herself whilst carefully encouraging and inspiring all those around her. My Grandma, Teresa Christopher, sadly passed away last year. Today I would like to celebrate her as the truly amazing mother that she was.

This is my grandma, granddad, siblings and cousins (I'm the little one at the bottom right) in 1996.
Whilst sorting through her clothes we managed to uncover a unbelievable vintage gem. Her stunning wedding dress which she wore on 4th April 1957 when she married Peter Christopher, my Granddad.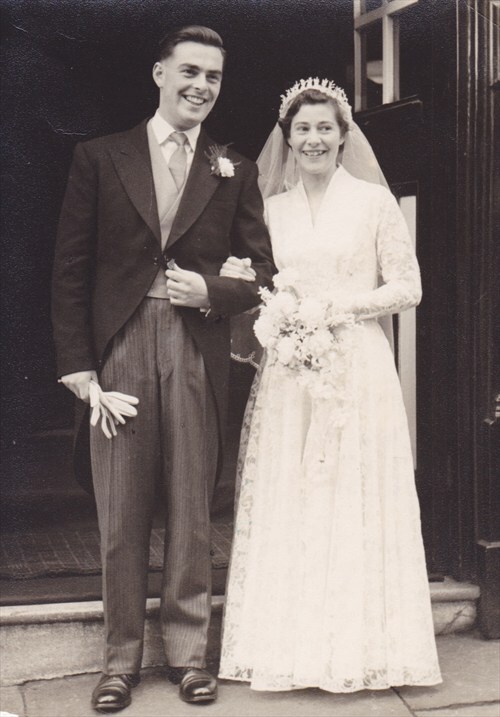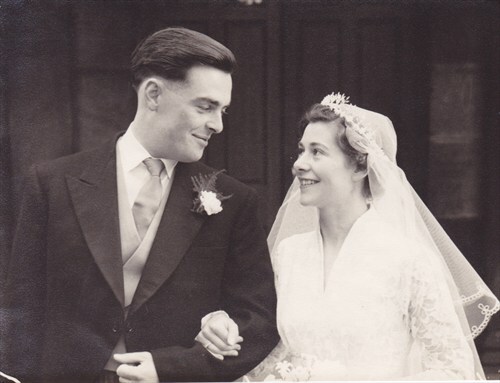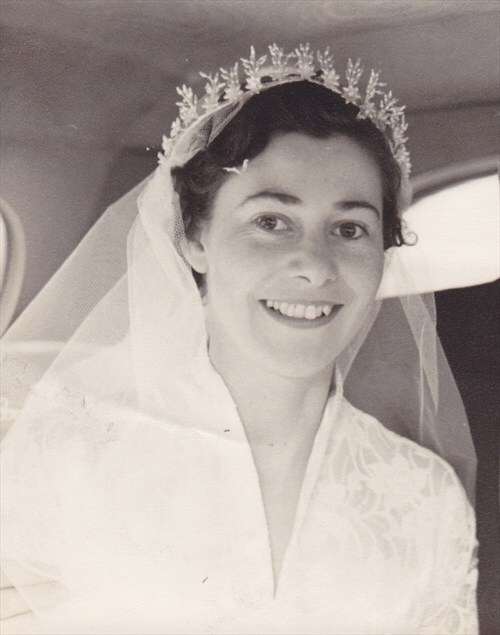 The dress has a simple cut with elegant lace, which looks amazing on my Grandma then and still looks beautiful today modelled by Racha BouHouche.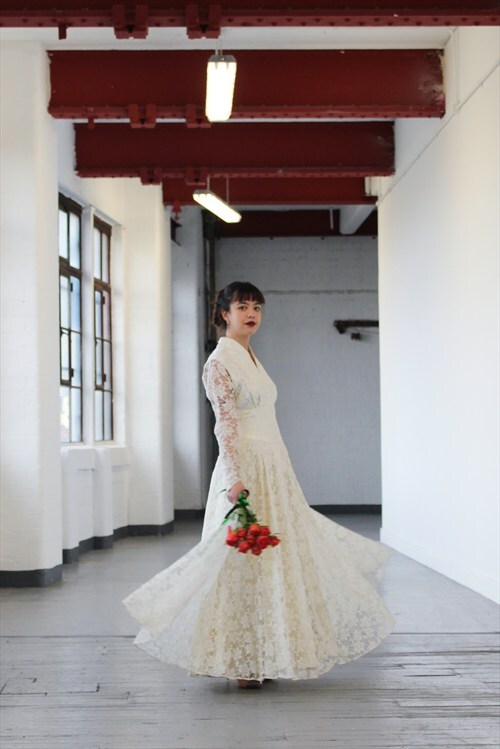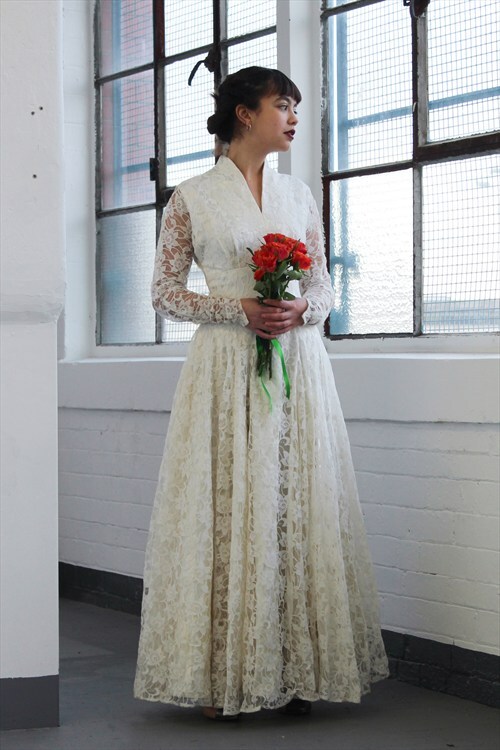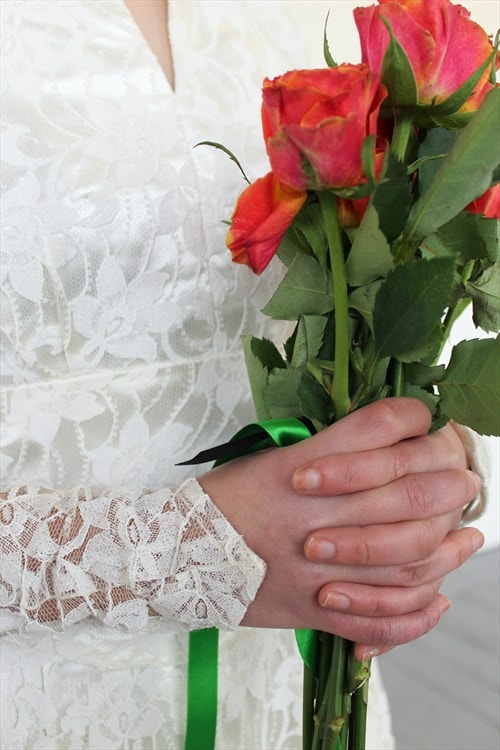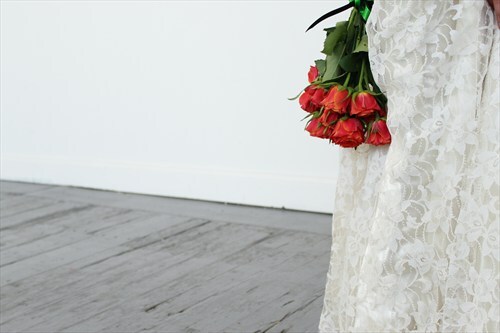 My Grandma showed unbelievable strength and grace in raising 5 children, 15 grandchildren and 1 great grandchild. She was quietly devoted to a family of incredibly strong personalities. As a child I have vivid memories of always leaving her house with a mini mars bar and as I grew up there was definitely never a shortage of cups of tea when she was around. She kept the cogs turning in the Christopher machine, and needless to say, she is greatly missed.
Happy mother's day Grandma.

The Christopher Family in 2002.