I'm away on my hols! All orders made will be shipped on Monday June 14th! Have a lovely week!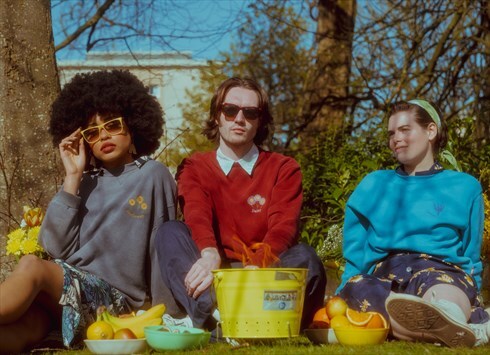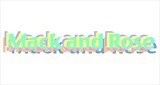 Glasgow, UK
Ethical fashion that doesn't cost the earth.
Introducing Mack
Hey there fashion fans I'd like to introduce you to the all new mens range Mack. Short for Mackintosh and inspired by the Glasgow Rose. Mack carries the same ethos as English Rose Vintage of affordable and eco-frinedly vintage fashion but tailored to our male audience. Because timeless classics are for everyone.