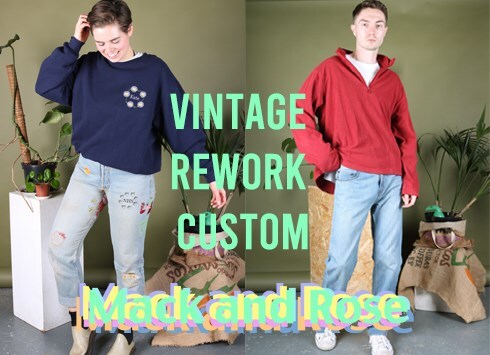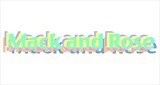 Glasgow, UK
Vintage and reworked clothing. Personalised embroidery sweatshirts and t-shirts. Vintage denim, Levi's...
It's a Small World!
Merry Christmas fashion friends. This year ASOS Marketplace have arranged a Secret Santa amongst the boutiques. We were more than happy to be involved, we love any opportunity to share the Christmas spirit. My gift arrived earlier this week and I was thrilled to receive a bundle of vintage accessories, I felt I was being truly spoilt! Attached to my gift was a note telling me who my gift was from, I was astounded to find that out of over 650 boutiques my gift was form the wonderful Retro Rehab which is one of my favourite vintage stores in Manchester. Being a Wigan girl I spent my weekends wandering along Oldham Street in Manchester and Retro Rehab was always one I stopped by! And where I bought I think the best vintage bargain ever of a faux fur coat for £1! Thank You Retro Rehab and I will hopefully call in over the Christmas period while I am visiting home!
Remember fashionistas we shut up shop for Christmas on Friday 13th so get your orders in quick!