I'm away on my hols! All orders made will be shipped on Monday June 14th! Have a lovely week!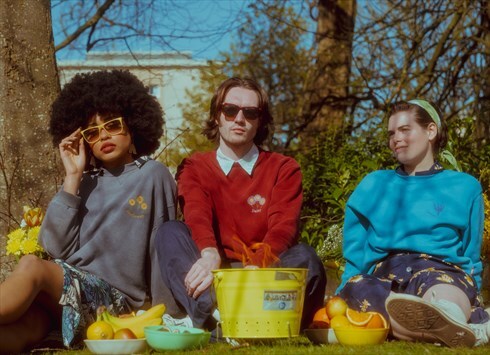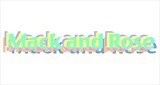 Glasgow, UK
Ethical fashion that doesn't cost the earth.
It's all about the Midi!
We love our midis so much here at English Rose Vintage we think there's no reason why they should be saved just for summer. When teamed with black tights and ankle boots there's no reason why they can't take you right through winter.


Blue Striped Midi Skirt photographed by Katy Rose and modelled by Meadhbh Nuadhait


Blue Midi Skirt photographed by Katy Rose and modelled by Meadhbh Nuadhait


1990s Blue Midi Dress photographed by Katy Rose and modelled by Flora Hogg