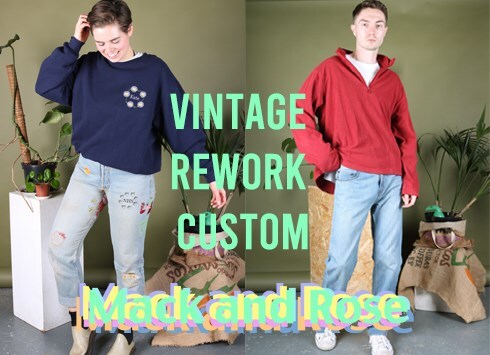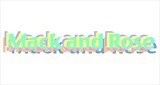 Glasgow, UK
Vintage and reworked clothing. Personalised embroidery sweatshirts and t-shirts. Vintage denim, Levi's...
New Photoshoot
I'm just too excited about tomorrows photoshoot that I had to share a sneak peek into what I have in store for you…

Here's the updated photoshoot set up with a lovely green backdrop

Some of the great new stock we have ready for you

Some fab tartan skirts

A little bit of colour to brighten the gloomy winter weather

Get ready to rock the office this January with these great vintage pencil skirts

And of course for our Mack customers some flannel and lumberjack shirts
Look out for all this and much more going online soon!