I'm away on my hols! All orders made will be shipped on Monday June 14th! Have a lovely week!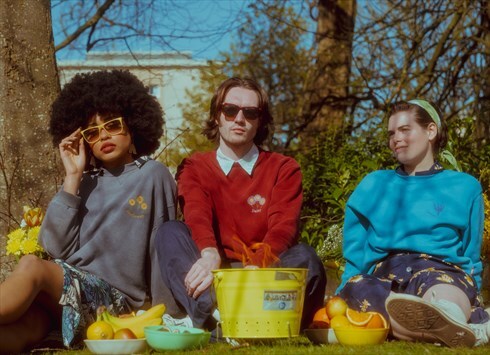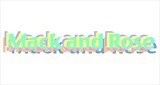 Glasgow, UK
Ethical fashion that doesn't cost the earth.
Oh 2014 you've been great
Happy New Year fashion fans! This year has been pretty amazing so I would like to say a massive thank you to everyone who has supported English Rose Vintage, Mack and myself to get to this point. We've come along way (as you can see from the images below starting from the first ever English Rose Vintage shoot!). With your continued support we can to grow even more, spreading eco-frinedly fashion to everyone. Have a goodun guys and of course look fab doing it!
Timeless classics. Recyclable Fashion.