I'm away on my hols! All orders made will be shipped on Monday June 14th! Have a lovely week!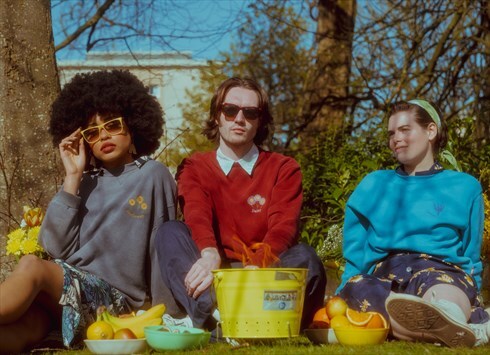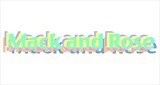 Glasgow, UK
Ethical fashion that doesn't cost the earth.
OOTD (01/07/2015)
Happy July folks! Time to embrace summer with as many colours and patterns as you can. The more brights you wear the bright the wether becomes, I promise. This outfit packs them all in with blue patterned trousers teamed with a print tee is sure to bring out the sunshine. Finished off with a boho 1970s waistcoat and you are festival ready.