I'm away on my hols! All orders made will be shipped on Monday June 14th! Have a lovely week!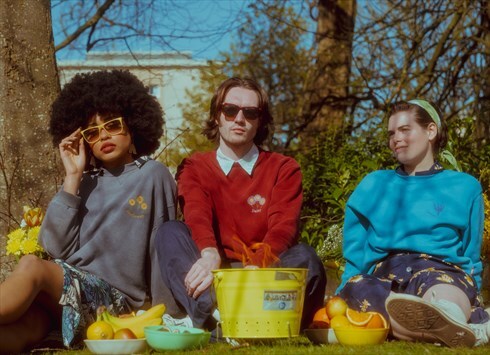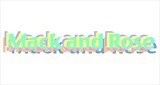 Glasgow, UK
Ethical fashion that doesn't cost the earth.
OOTD (05/05/15)
This time of year has an exciting buzz to it. We all anticipate the odd sunny day within the UK whilst looking further a field for a guaranteed warmer climate. Many are beavering away for those final exams hoping to one day soon have a reason to shave their legs and strut their stuff in a mini or midi outside of the confines of the library. It's that familiar feeling of summer is just about in reach. Well I am a strong believer in dressing for the weather you are hoping for so I am loving the fab spring/summer trend of denim dresses and by give it a playful bright twist with this fab vintage shirt I believe the sunshine will be here in no time. The brighter the colours the brighter the weather will become I promise!