I'm away on my hols! All orders made will be shipped on Monday June 14th! Have a lovely week!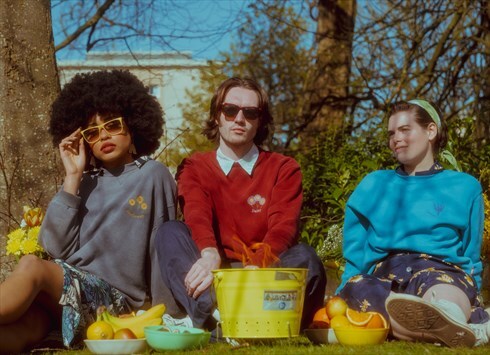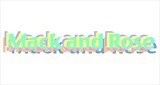 Glasgow, UK
Ethical fashion that doesn't cost the earth.
OOTD (05/14/15)
I can feel summer creeping in. Living in Glasgow does mean the sunshine is usually very quickly followed by rain… and then wind… and then sun again… and then snow… and then more rain. The unpredictability of british weather does mean a good jacket is an essential. Come rain or shine a leather jacket will keep you covered from the rain whilst not stifling you in the brief bursts of sunshine. This leather is perfect for the park, the party and a festival or two. Teamed with denim shorts a road trip tee will give you style combined with practicality. Win, win!