I'm away on my hols! All orders made will be shipped on Monday June 14th! Have a lovely week!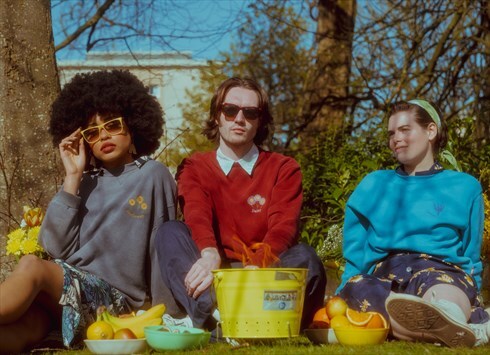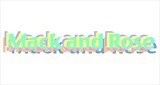 Glasgow, UK
Ethical fashion that doesn't cost the earth.
OOTD (08/06/15)
Summer is here! Time to find may ways to procrastinate from doing what we're supposed to do because the good weather is so rare we have to make the most of it! So let's go in search of beer gardens, parks and beaches and get excited for spending time away from normal daily routine. One of my favourite summer activities is festivals! I love the shared experience of drawing together people from all over the country and even further a field to celebrate a mutual interest. Whether it's through music at Glastonbury or a bevy at your local beer festival, it is amazing the way a festival can bring together people like nothing else. Of course festival season also means festival fashion, I am looking forward to pulling out my wellies to team with summer essentials. Find your inner 70s hippy with a suede skirt, boho blouse and paisley print waistcoat.