I'm away on my hols! All orders made will be shipped on Monday June 14th! Have a lovely week!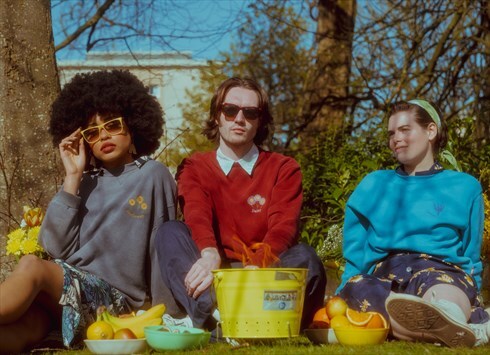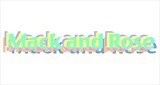 Glasgow, UK
Ethical fashion that doesn't cost the earth.
OOTD (08/10/2015)
Hey there vintage fans! Whilst I can't claim it's exactly been an amazing summer I do think it's been a very forgiving Autumn. I think we're finally starting to see the leaves change, the evenings become darker and that familiar chill in the air. An extra few sunbathing days would have been nice but Autumn has always been my favourite season. I love curling up in a vintage jumper and watching the rain pelt down outside and when you do venture out it is nice to put a vintage raincoat to good use. This fab out fit will keep you looking great whilst sheltering you from the rain. Team a vintage shirt with black jeans for a simple and autumn/winter look and brighten it up with a statement raincoat.