I'm away on my hols! All orders made will be shipped on Monday June 14th! Have a lovely week!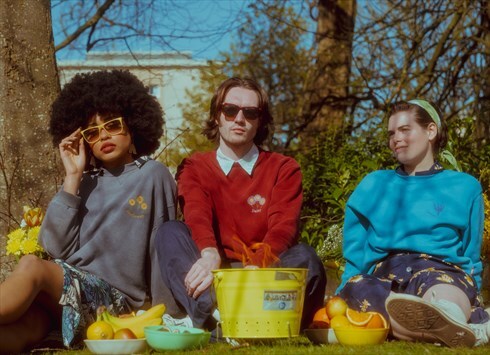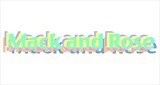 Glasgow, UK
Ethical fashion that doesn't cost the earth.
OOTD (12/04/15)
We all need to unleash our inner kid every once in a while. With summer just around the corner I am excited for sunny days in the park or on the beach running about like I did when I was 5 years old. However sometimes fab 70s mini skirts, while they do look great on a shopping trip or in a beer garden, they do not give me the freedom to run and jump without losing my dignity. Fortunately for all you fashion fans dungarees are back! No more scaring the little ones when you cartwheel along the grass. These fab vintage reworked dungas will allow you to play all day long in style.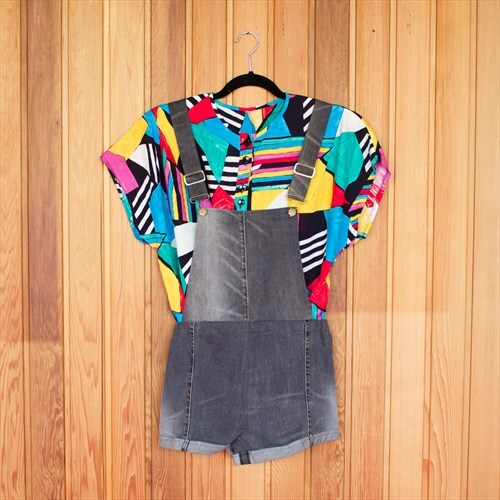 Vintage reworded Dungarees £14
Vintage Geometric Print T-shirt £18