I'm away on my hols! All orders made will be shipped on Monday June 14th! Have a lovely week!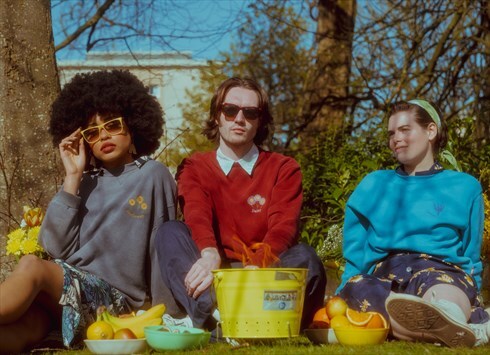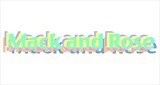 Glasgow, UK
Ethical fashion that doesn't cost the earth.
OOTD (12/07/2015)
Sun! Rain! Cloud! Snow! Yep that's what you call British summer time. Okay that is a little bit of an exaggeration, but in the UK you can never guarantee sunshine for the entirety of summer, you'd be lucky to get a string of sunny days together. That is why you need to prepared for all kinds of weather. Even further afield a little summer jacket doesn't go a miss. Today's outfit of choice is based around the need for a little summer cover up for when the weather takes a chilly turn. Denim dungas are of course a summer must have, teamed with a white blouse can be a killer park outfit. Once the sun goes down and the stars come out a fab vintage jacket is a perfect addition to keep you looking summer hot even if the weather isn't.