I'm away on my hols! All orders made will be shipped on Monday June 14th! Have a lovely week!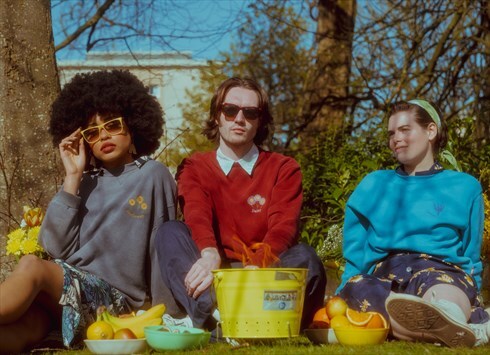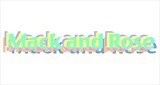 Glasgow, UK
Ethical fashion that doesn't cost the earth.
OOTD (13/08/2015)
Now there's one fashion trend that never goes out of style in my eyes and that is COLOR!!! All of them, everywhere!! This vintage number perfects this trend with a tie-dye tee teamed with a pattern skirt. It is a perfect beach, park and festivals.