I'm away on my hols! All orders made will be shipped on Monday June 14th! Have a lovely week!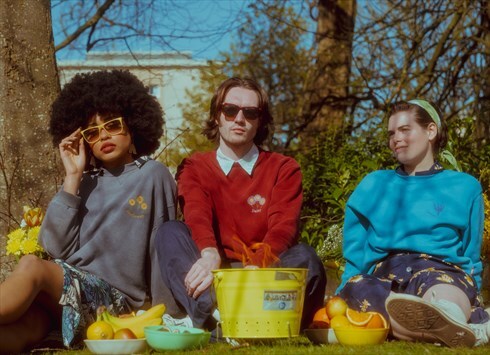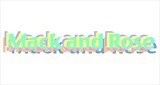 Glasgow, UK
Ethical fashion that doesn't cost the earth.
OOTD (16/07/2015)
Outfits like this are my dream <3 Perfect for summer fun, denim can be worn to the park, beach, festival, everywhere! But when the inevitable clouds come over, the rain starts to pour and we know the next 9 months of the year will be rather chilly, throw on some tights with your best denim dress. Team it with your brightest summer blouse and you'll be loving your summer wardrobe all year round.