I'm away on my hols! All orders made will be shipped on Monday June 14th! Have a lovely week!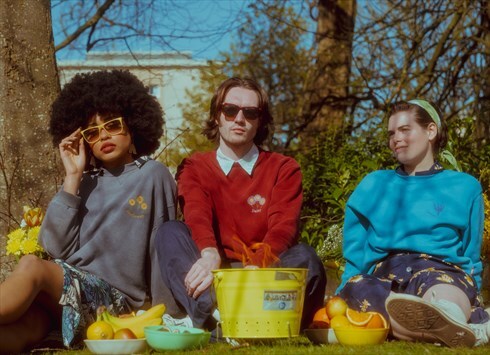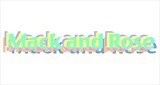 Glasgow, UK
Ethical fashion that doesn't cost the earth.
OOTD (18/06/2015)
If you are one of those lucky folk with a ticket to Glastonbury next weekend then for your sake I hope it rains… all day… every day… I'm not jealous I promise… well maybe a little. Okay so nobody really wants rain at a festival but the up side is you do get a chance to put your 90s sports parka into good use. This fab abstract patterned number would make any festival goer hope for the odd shower. Teamed with a denim dress and a vintage jumper you'll be ready for every eventuality. I do wish you all a happy glastonbury with relatively good weather. I will just have to drag a TV to the park and pretend as best I can!