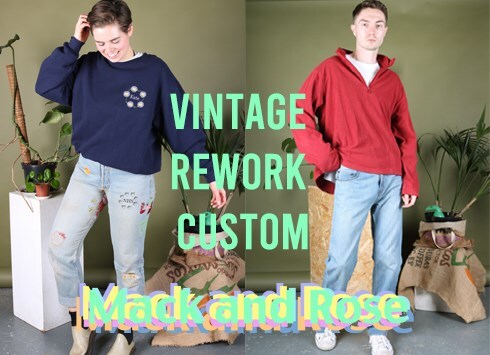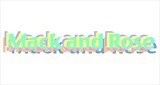 Glasgow, UK
Vintage and reworked clothing. Personalised embroidery sweatshirts and t-shirts. Vintage denim, Levi's...
OOTD (18/10/2015)
Double denim is definitely okay. I love denim you can wear it all day everyday. You will struggle to wear though it, it'll keep you warm and of course it looks great. Most importantly you can team it with almost anything, including other denim! I am all for teaming denim jeans with a denim shirt and a denim jacket. If you're not quite that bold black jean go well with this blue denim jacket. The different colours make the double denim almost indistinguishable. Finished off with a red polo shirt and you're on to a winner.
Shop the look here .