I'm away on my hols! All orders made will be shipped on Monday June 14th! Have a lovely week!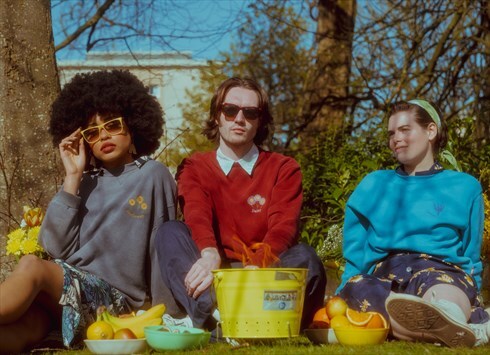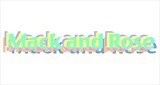 Glasgow, UK
Ethical fashion that doesn't cost the earth.
OOTD (23/02/2015)
I love mixing girly florals with androgynous sportswear! This outfit is a perfect combination of feminine and masculine trends topped off with Doc Martens.