I'm away on my hols! All orders made will be shipped on Monday June 14th! Have a lovely week!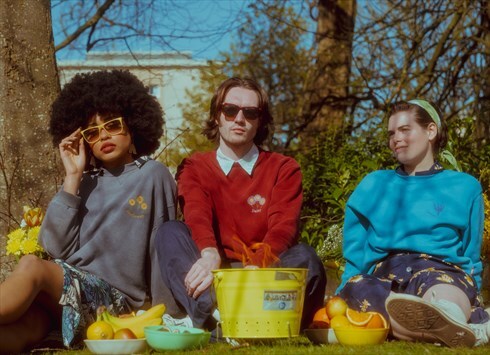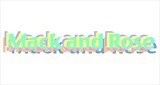 Glasgow, UK
Ethical fashion that doesn't cost the earth.
OOTD (23/05/15)
Festival season is just around the corner and whilst I am optimistic for Summer sunshine in this country it is wise to layer up. But you're in luck vintage is made for layers. Here I have teamed a bright red vest top with denim shorts, a flannel shirt and a trusty Parka for those chilly evenings and finished off with a tote bag to carry all your festival essentials.