I'm away on my hols! All orders made will be shipped on Monday June 14th! Have a lovely week!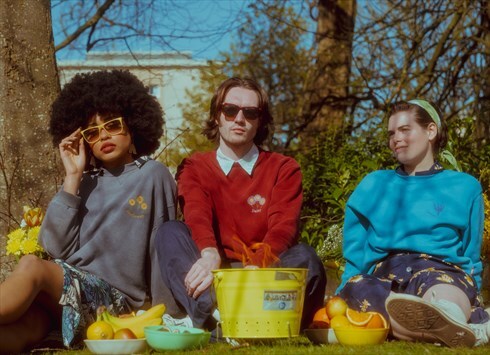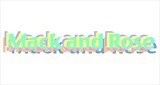 Glasgow, UK
Ethical fashion that doesn't cost the earth.
OOTD (27/03/2015)
There are so many trends I am excited about this spring that I can't help but try to get as many as possible into one outfit. Here I've teamed a SS15 essential denim dress with a flannel shirt topped off with a vintage (and ethical!) leather jacket. Leather, denim, flannel… tick, tick, tick!