I'm away on my hols! All orders made will be shipped on Monday June 14th! Have a lovely week!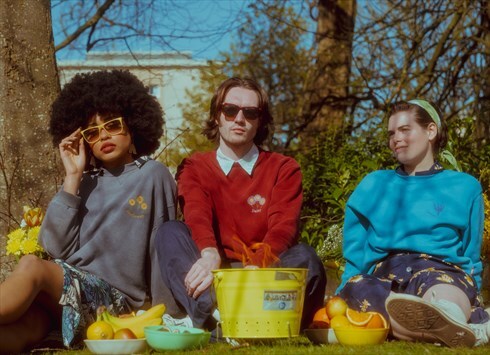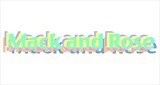 Glasgow, UK
Ethical fashion that doesn't cost the earth.
OOTD (27/06/2015)
Are you summer ready!! In this country the good weather can strike at any moment and will disappear as quick as it arrived. This means at a moments notice you need to have the BBQ on the go and the cider chilling. This summer outfit is fit for any of those odd hot spots this summer, whether is in the park, at a festival or a beach day denim shorts are a wardrobe essential. Team it with this summer blouse and you're on to a winner. Of course no british summer outfit would be complete without some kind of jacket for when the clouds come over or a breeze passes through. This 90s sports track top will take that chill away. Now all you need to worry about is how to keep the beers cool in the sunshine!