I'm away on my hols! All orders made will be shipped on Monday June 14th! Have a lovely week!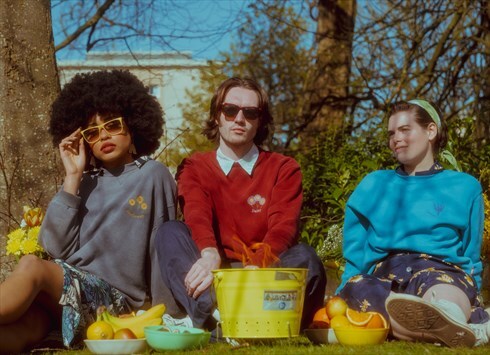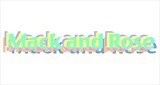 Glasgow, UK
Ethical fashion that doesn't cost the earth.
OOTD (31/05/15)
Tomorrow June is upon us and summer is ready to kick off!! I am optimistic that the sun will come out and continue to shine until the end of August. That means it time for shorts! Time to don your best denim cut offs and summery patterned shirt to soak up the good weather. If you don't have to same faith in British summer time that I have, then maybe a vintage 90s track top is a handy essential for those breezy afternoons in the park.