I'm away on my hols! All orders made will be shipped on Monday June 14th! Have a lovely week!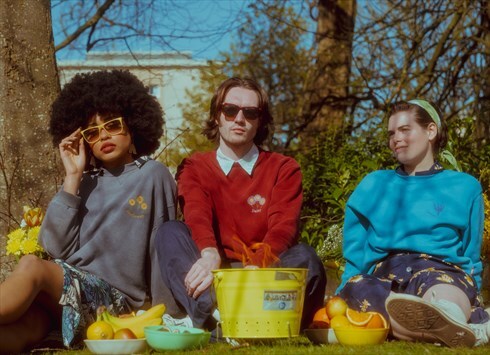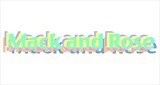 Glasgow, UK
Ethical fashion that doesn't cost the earth.
Outfit of the Day (03/12/2014)
You can't beat the combination of biker leather with tartan! Classic 1980s look perfected with Doc Martens and a wee bit of sparkle.
Timeless classics and recyclable fashion.