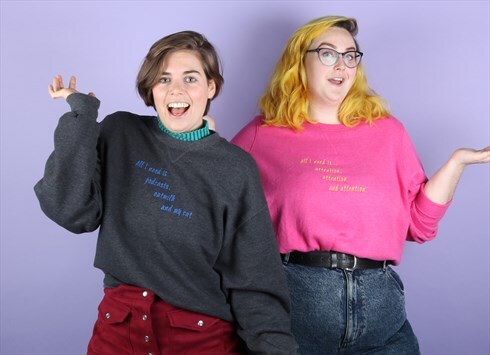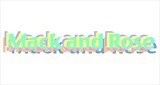 Glasgow, UK
Ethical fashion that doesn't cost the earth.
Outfit of the Day (11/02/2015)
I can't get enough of statement pencil skirts! This monochrome pencil skirt looks fierce with this simple blue lace top. Perfectly sophisticated to take you from the office to the party.
Black and White Pencil Skirt £26
Recyclable fashion. Timeless classics.