I'm away on my hols! All orders made will be shipped on Monday June 14th! Have a lovely week!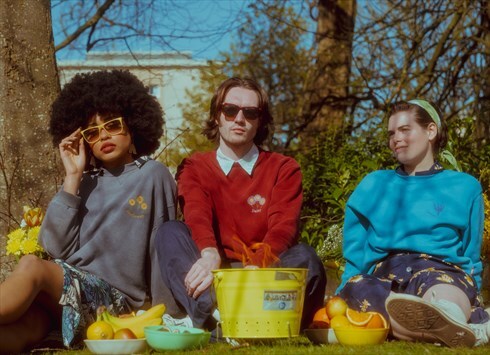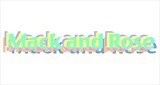 Glasgow, UK
Ethical fashion that doesn't cost the earth.
Outfit of the Day (17/12/2014)
Whether you are spending this time of year working hard in the office or getting ready for the party a pencil skirt is an essential. This bright pink one is sure to make you stand out anywhere and when teamed with this blue lace top you will be bang on trend this season.