I'm away on my hols! All orders made will be shipped on Monday June 14th! Have a lovely week!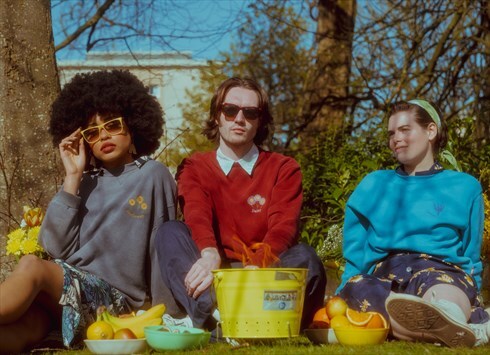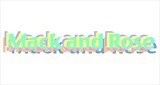 Glasgow, UK
Ethical fashion that doesn't cost the earth.
Outfit of the Day (25/01/2015)
You know I'm all about the brights! I love cheeky bright socks to warm up a winter wardrobe and of course a good vintage jumper always helps! Team with black Levi's and trainers for a winning combination!