I'm away on my hols! All orders made will be shipped on Monday June 14th! Have a lovely week!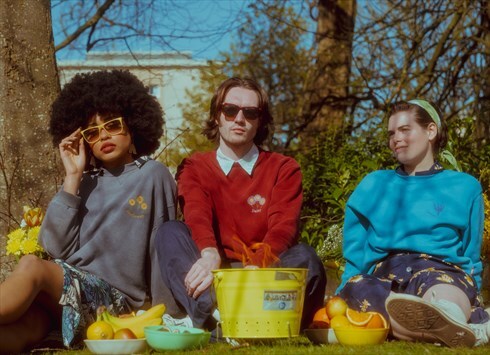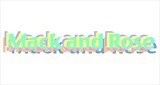 Glasgow, UK
Ethical fashion that doesn't cost the earth.
Recyclable Fashion
You heard it here first folks! Here at English Rose Vintage it's all about helping the environment whilst looking fab. Your vintage clothes take a long journey to get to your hands.There are masses of people working hard to make sure you get the high quality product you're paying for, without the damaging effects to the environment the production of mass produced new clothes cause. Say no to fast fashion and yes timeless classics.
Recyclable fashion.