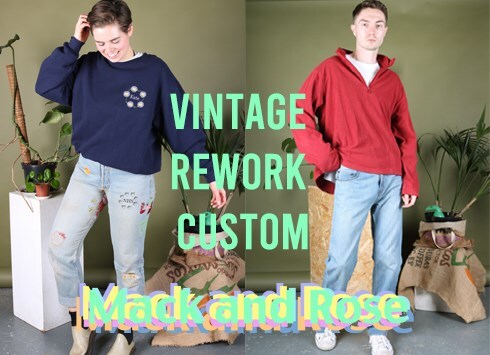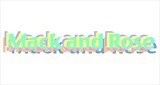 Glasgow, UK
Vintage and reworked clothing. Personalised embroidery sweatshirts and t-shirts. Vintage denim, Levi's...
Relaunch This Saturday!
Things are changing at English Rose Vintage.
Over the last few months English Rose Vintage has been undergoing some massive changes in order to prepare for relaunching our fabulous new look on Saturday 29th November. Not only will this relaunch aim to bring you top quality vintage clothes at an affordable price, but also help create a eco-friendly clothing industry that will last longer than this seasons trends. Recycling is not just for paper and tin cans your clothes can and should be recycled too. Donating your old clothes and buying vintage not only helps you look fab but helps create a more sustainable future for our earth. English Rose Vintage is recyclable fashion.