I'm away on my hols! All orders made will be shipped on Monday June 14th! Have a lovely week!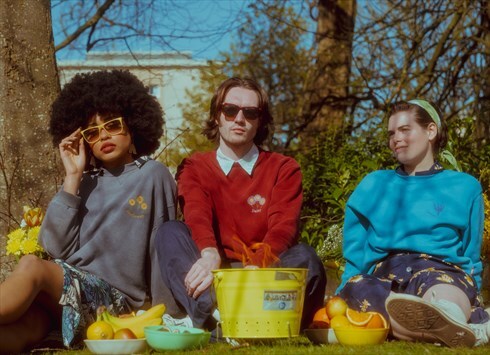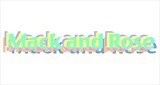 Glasgow, UK
Ethical fashion that doesn't cost the earth.
Spread The Love Don't Profit From The Love!
Happy Valentines folks! Whether you love it or loath it you can't hide from it. So let's not forget what it's about; don't give in to the tacky cards, chocolates and flowers. Spread the love in kind words to a stranger or an offer to help out a friend. Here at English Rose Vintage we're spreading the love and appreciation to all our wonderful followers whose support we couldn't live with out. Thank you. English Rose loves ya!