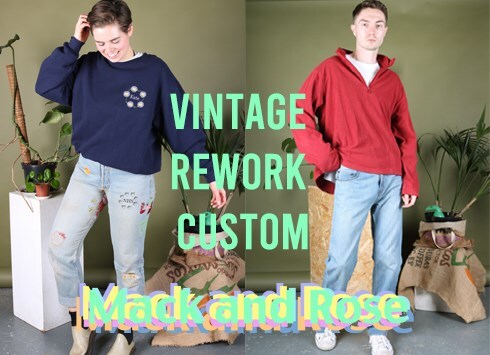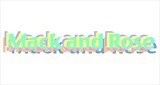 Glasgow, UK
Vintage and reworked clothing. Personalised embroidery sweatshirts and t-shirts. Vintage denim, Levi's...
Spring Cleaning Anyone??
It's finally that time of year when you can crawl out from under your fur coat or christmas jumper and begin to embrace the prospect of the warmer weather to come. Spring is a perfect time of year not only to update your wardrobe with some fab spring summer trends but also clear out some of your fashion past. Remember no body wants to see your best sequin dress or winter woolly tossed on a landfill, recycle your fashion! All your wonderful clothes can find a new home in some form or another, whether they are full of stains and holes or if they're treasured vintage gems there is a use for them. Here are a few tips of how you can recycle some of last seasons cast offs…
Swap Shop
Invite all your friends round for a swap shop; everyone brings their unwanted clothing and trades it for someone else's cast off. This is a great way to create a whole new wardrobe without spending any money.
Up-cycle
Reinvent something you've not worn in a while with a needle and thread. I shortened hem or a new set of buttons can give an old garment a new lease of life (and if you're not so clever with a needle and thread you can always spend a wee bit of money and get a tailor to do it).
Donate
Anything that really is past it's best (and you can't fob off to your mates) can always be donated. Whether this is to charity shops to be sold on or clothing banks to be repurposed every item of clothing can be reused. Even clothes that are damaged can be churned up to make housing insulation or even the paper used for money! See the image below to find out the journey your old clothes and new vintage treasures go through.
Timeless classics. Recyclable fashion.