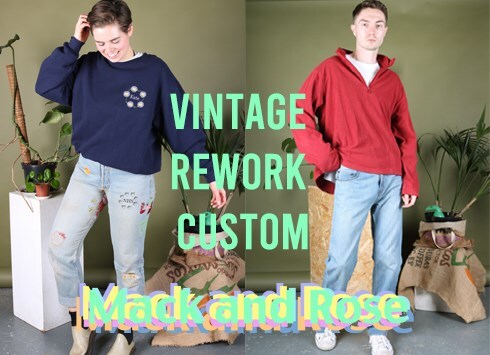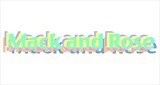 Glasgow, UK
Vintage and reworked clothing. Personalised embroidery sweatshirts and t-shirts. Vintage denim, Levi's...
Style Spot (01/10/2015)
Spotted!! Check out the fabulous Rebecca Toal working her fab new purchases from English Rose Vintage! She has styled up her English Rose denim shorts and crop top with black tights and a cosy cardigan making her summer staples perfect for Autumn too! As a musician herself Rebecca pulls her style together effortlessly with inspiration from fellow musicians Laura Marling and Marika Hackman. She also loves the classic look of Sophia Loren and the quirky style of Zoe Deschanel.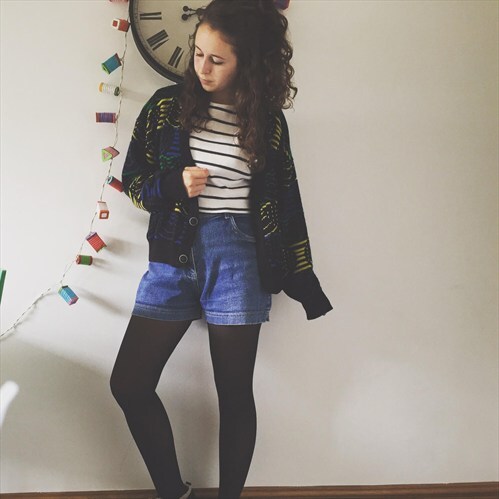 Get your very own Rebecca inspired English Rose outfit here.
Want to show off your fab style?? Send pictures of yourself or your styled up friends to katyrosec@gmail.com and you could feature on the English Rose Vitnage blog. For more info click here .