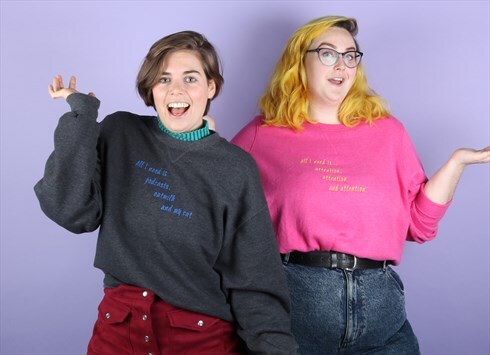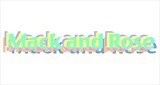 Glasgow, UK
Ethical fashion that doesn't cost the earth.
Style Spot (03/06/2015)
Spotted! Aisling Holling a student at the University of Glasgow looking fab walking along the Kelvin Way. I love the way Aisling has mixed a smart playsuit with sports trainers, a perfect clash and great summer look! This is finished off with a wardrobe essential denim jacket.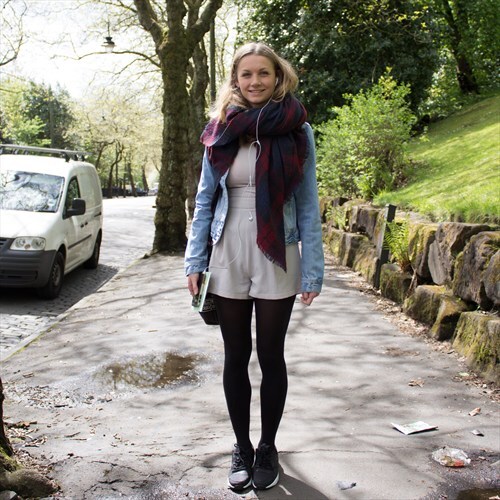 Want to show off your fab style?? Send pictures of yourself or your styled up friends to katyrosec@gmail.com and you could feature on the English Rose Vitnage blog. For more info click here